Ok, it has been a while since my last post. Been otherwise engaged in another project that has been taking a lot of my time. However, fret not, I promise to be a bit more regular from now on. 
Yesterday, Schnell, a of colleague of mine asked me if I knew any sites where she can get a few nice images for free. She is actually working on a pitch deck. So I can only understand why she wants it to look nice. So, I looked around a little and found this amazing post at Snappa. I hope it helps any one who is also looking for the same. 
Photography has always been an integral part of design. Unfortunately, we've grown accustomed to seeing crappy stock images of people in suits shaking hands. Not only are a lot of these stock photos tacky, but they cost a lot of money!
Thankfully, there's been a growing number of websites with beautiful stock photography popping up all over the web. Best of all, they're free!
In this post, we've curated a list of awesome websites for free stock photos.
Quick Note About Licenses
Many of these photographs are free from copyright restrictions or licensed under creative commons public domain dedication. This means you can copy, modify, distribute and perform the work, even for commercial purposes, all without asking permission.
However, some photos may require attribution. We've done our best to identify which license they fall under but we still advise you to do your own research and determine how these images can be used.
With that out of the way, let's dive into our top picks for free stock photos.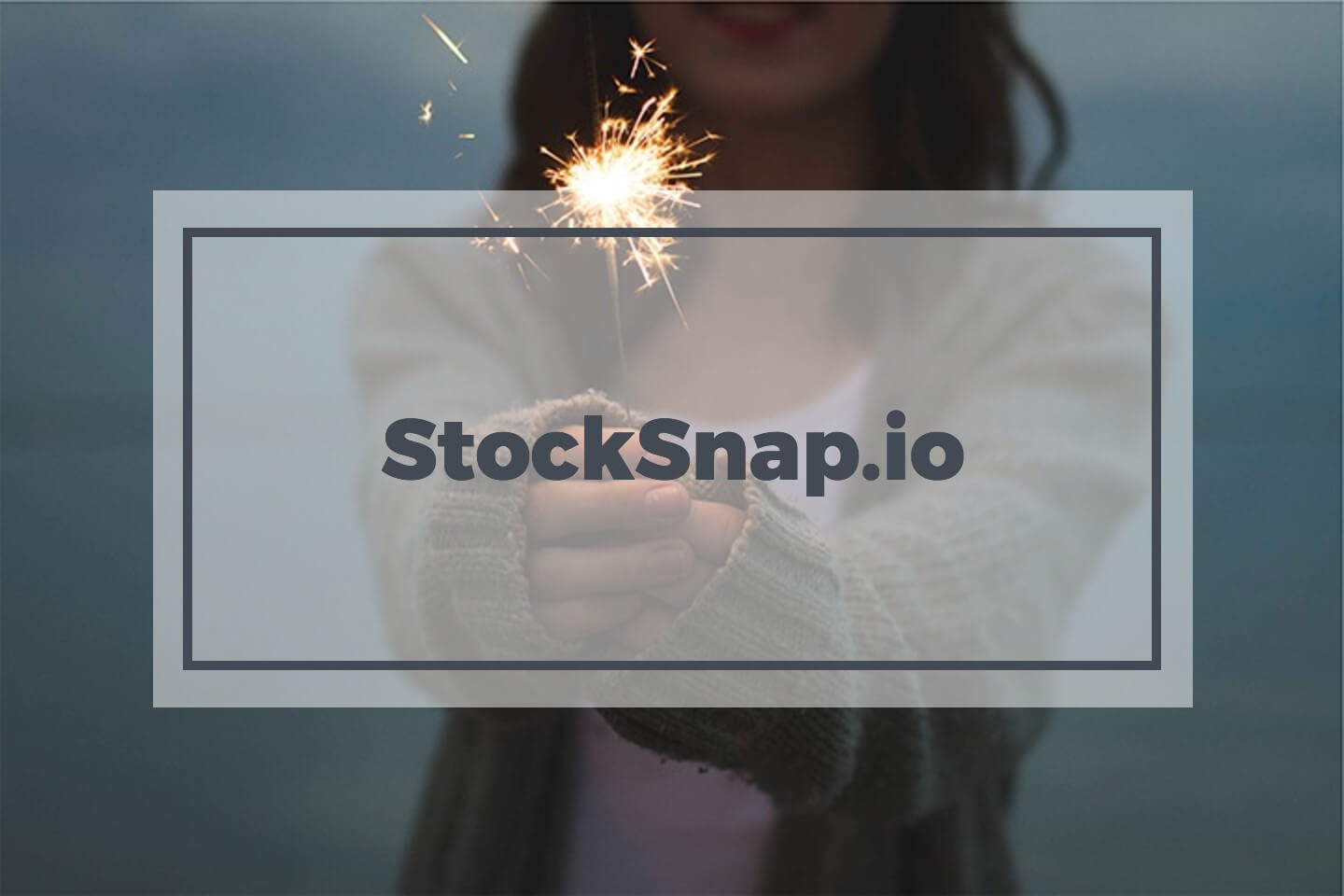 StockSnap.io has a large selection of beautiful free stock photos and high resolution images. The site also has a very handy search feature making it easy to browse through the thousands of images available. In addition, the site tracks views and downloads so you can find the most popular photos available.
StockSnap adds hundreds of images on a daily basis and all photos are released under creative commons public domain – no attribution required.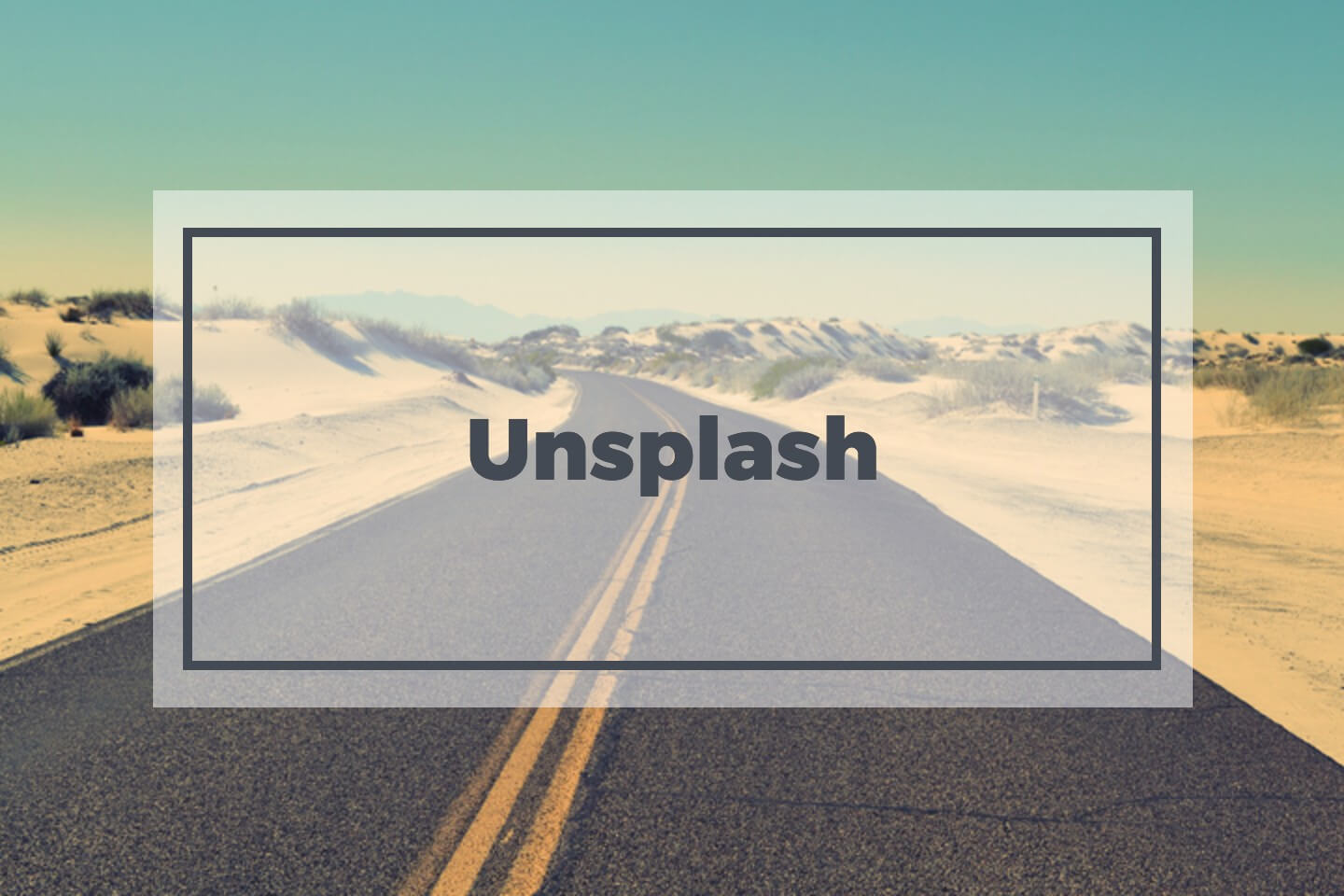 Unsplash offers a large collection of free high-resolution photos and has become one of the best sources for stock images. The Unsplash team combs through new submissions and features the very best photos on their homepage. All photos are released for free under the Unsplash license.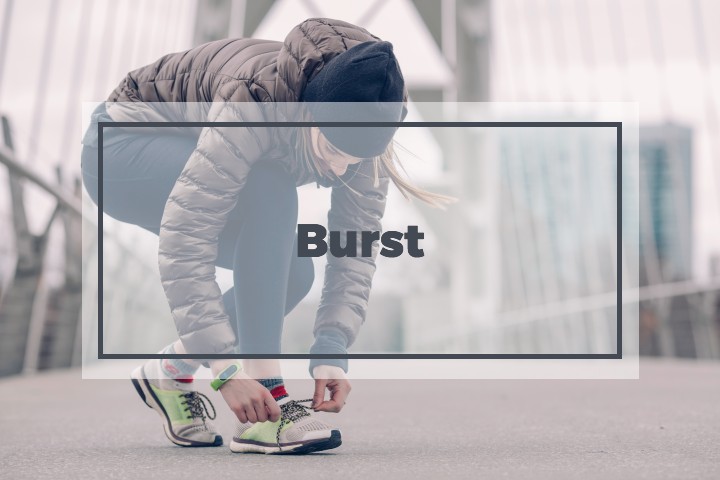 Burst is a resource from Shopify that provides free stock photos for entrepreneurs. All photos are licensed under Creative Commons CC0 and can be used as you see fit.
Burst was launched to help entrepreneurs make better products, websites, and marketing campaigns. Most of the pictures are original photos that were taken in-house and are themed around trending business niches — everything from DIY beard oil to Aliexpress LED sneakers. You can also find more general photographs as well.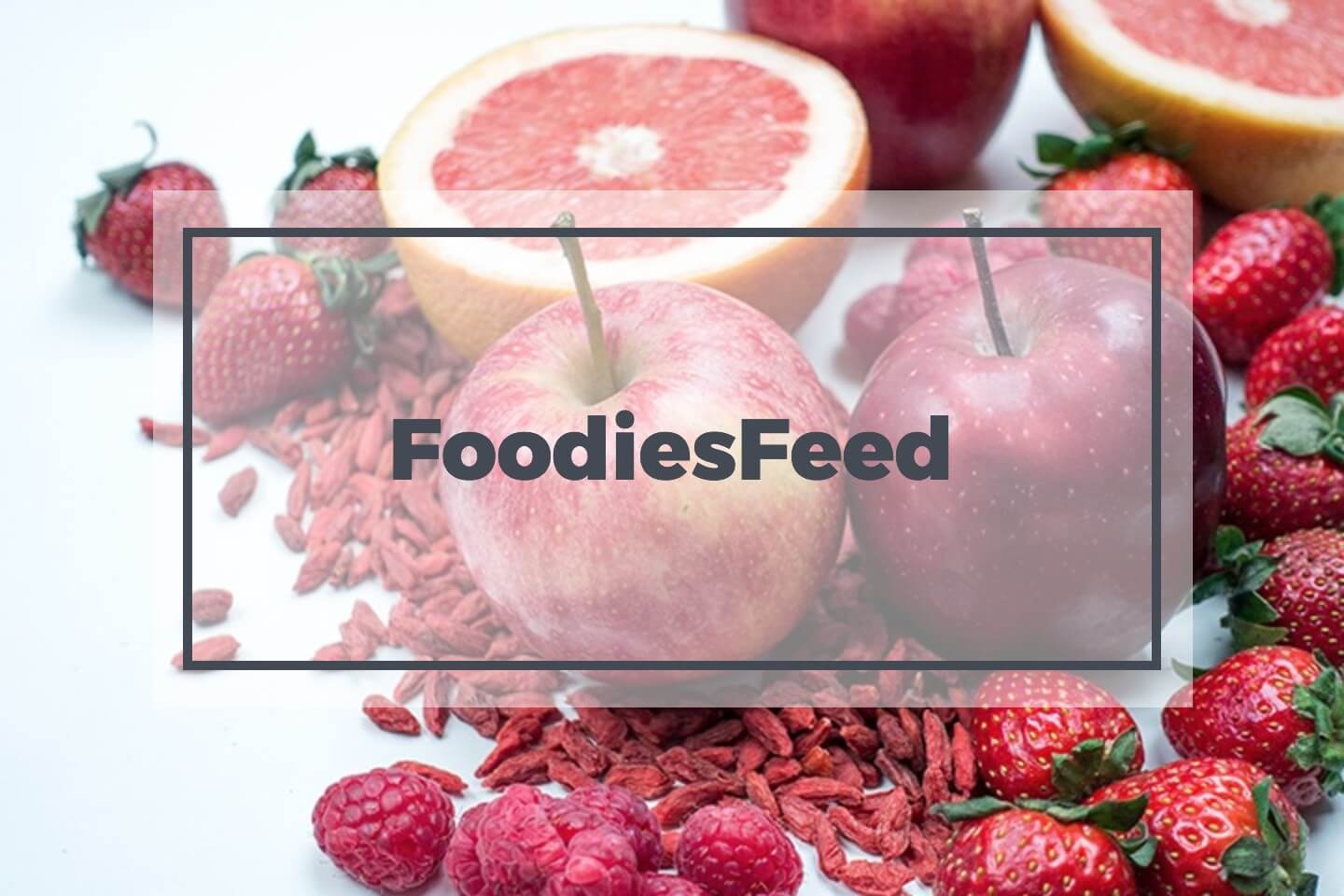 FoodiesFeed offers thousands of beautiful realistic free food pictures in high resolution. It's the perfect stock photo site for food bloggers.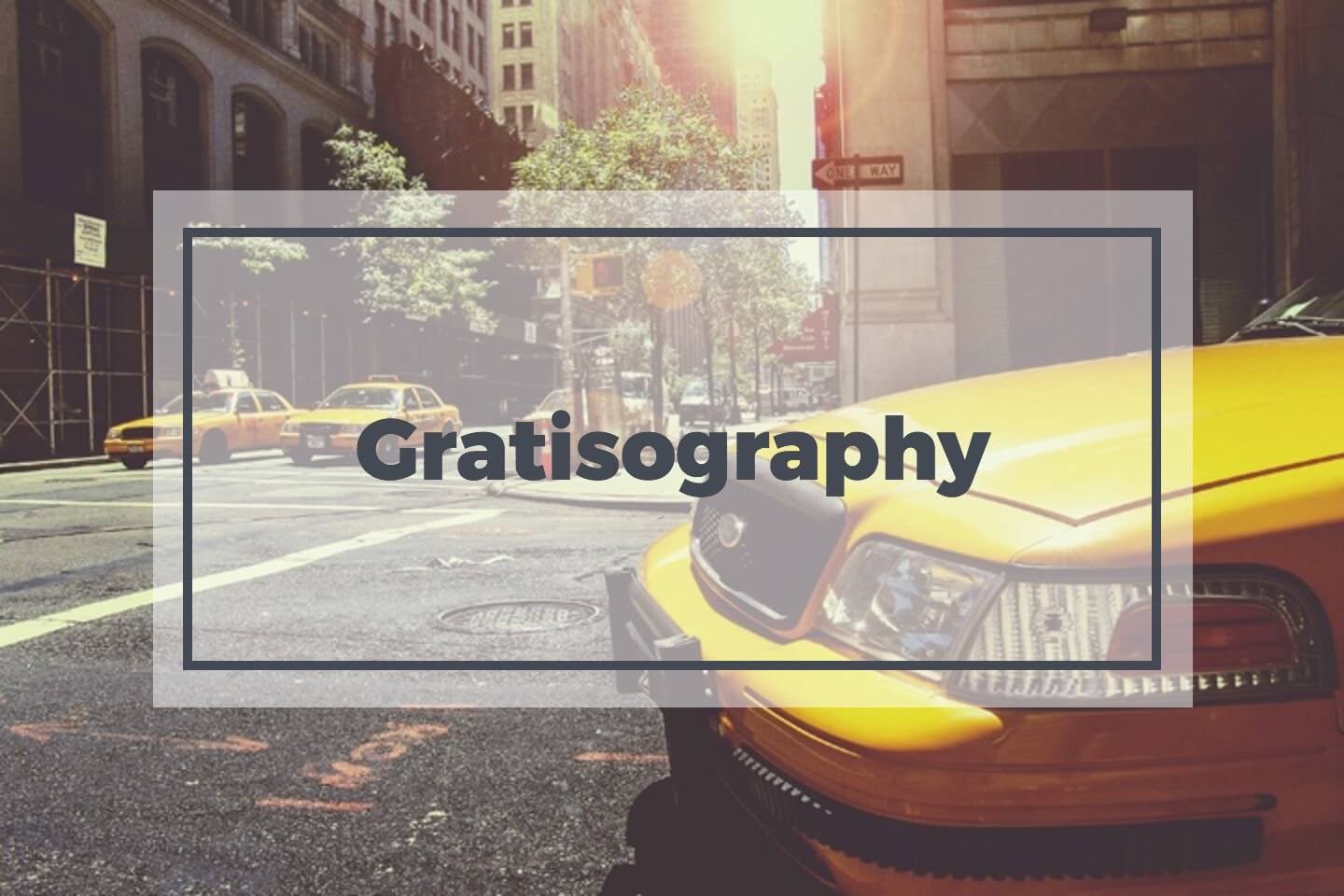 Gratisography offers free high-resolution pictures you can use on your personal and commercial projects. New awesome pictures are added weekly and are free of copyright restrictions. All pictures are captured by Ryan McGuire of Bells Design.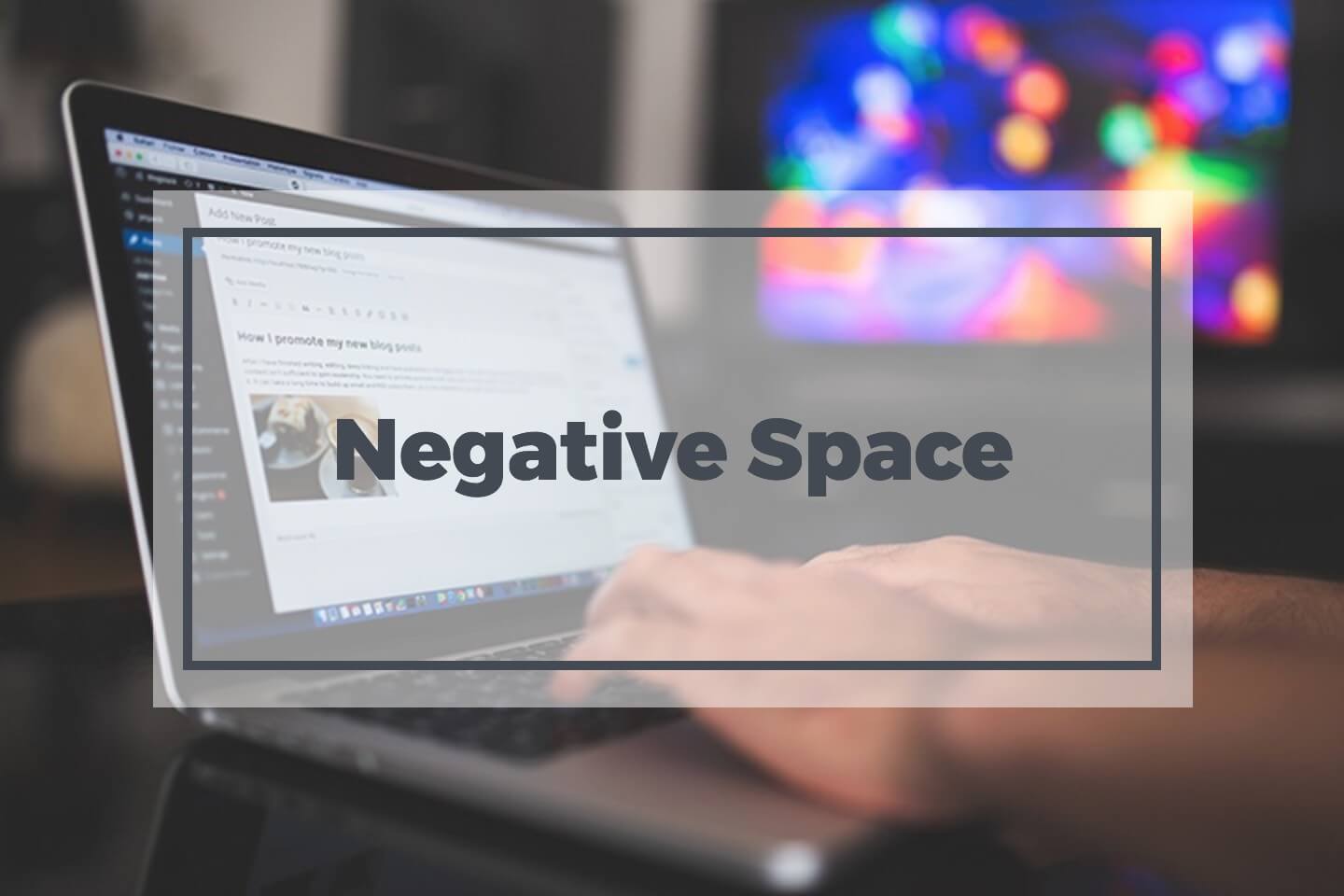 Negative Space provides 20 new photos every week released under Creative Commons CC0. The photos are searchable and can be sorted by category, copy space and color.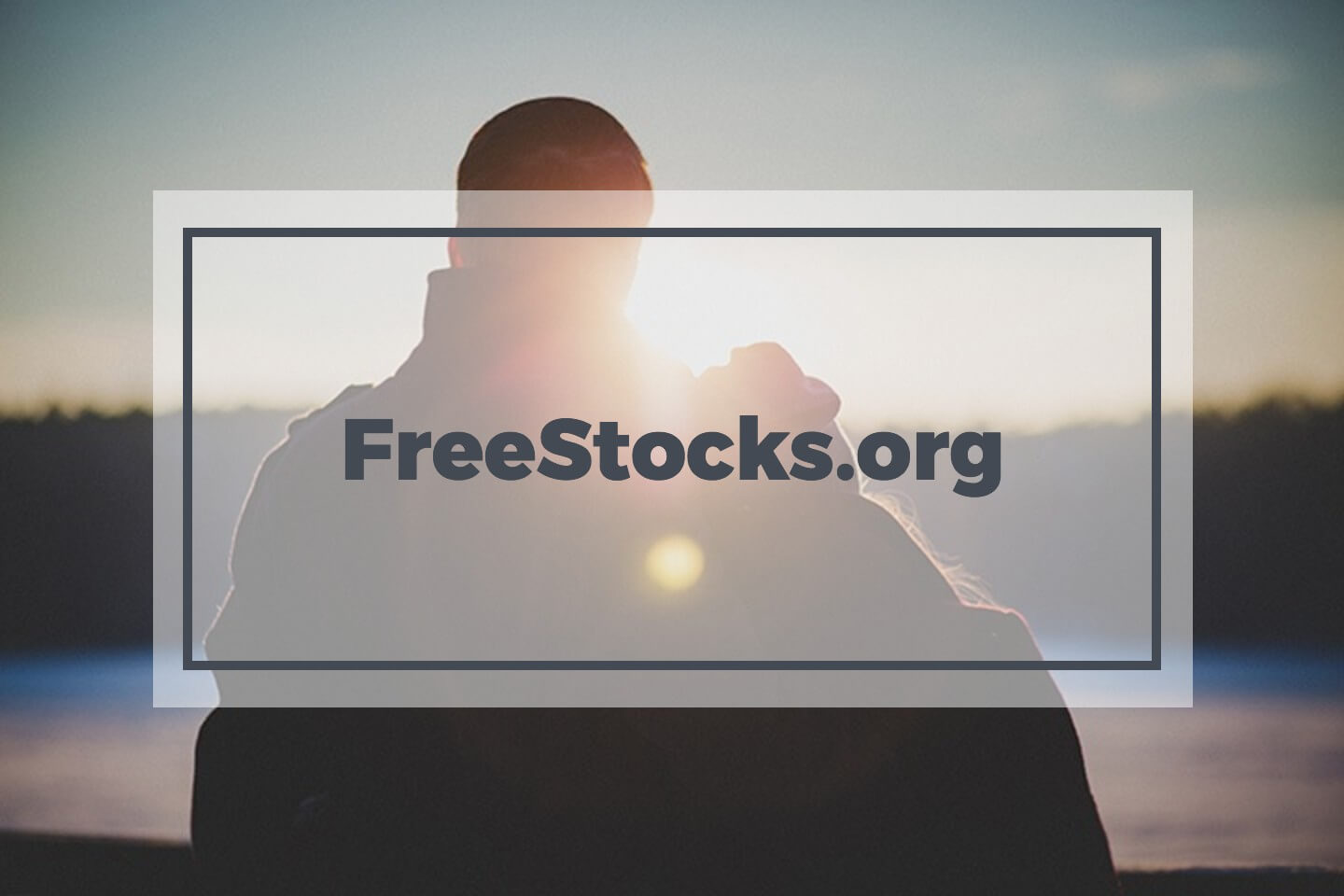 Freestock offers a wide range of high quality photos all released under Creative Commons CC0.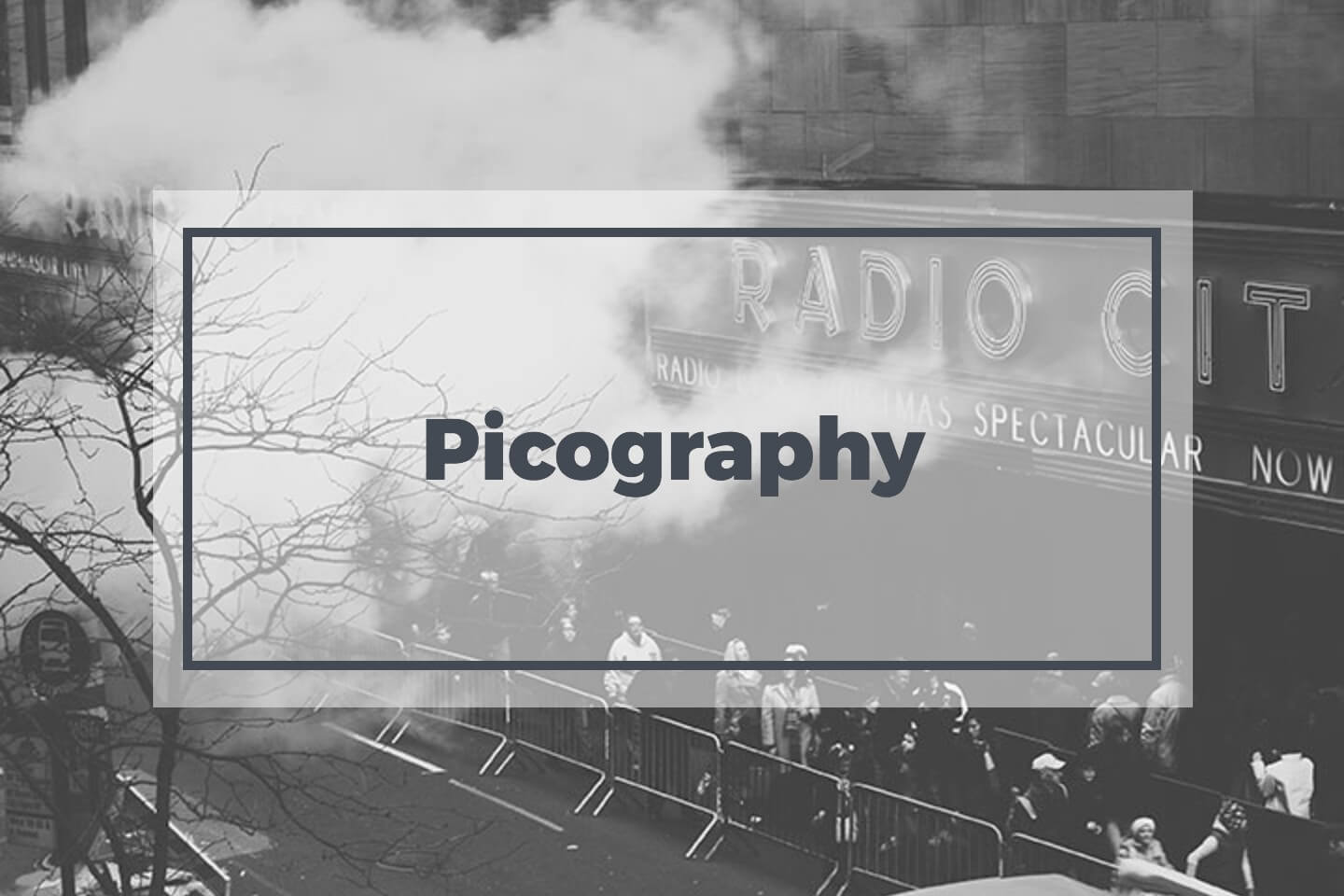 Picography contains beautiful free stock photos submitted by Dave Meier and various other photographers. All photos are released under Creative Commons CC0.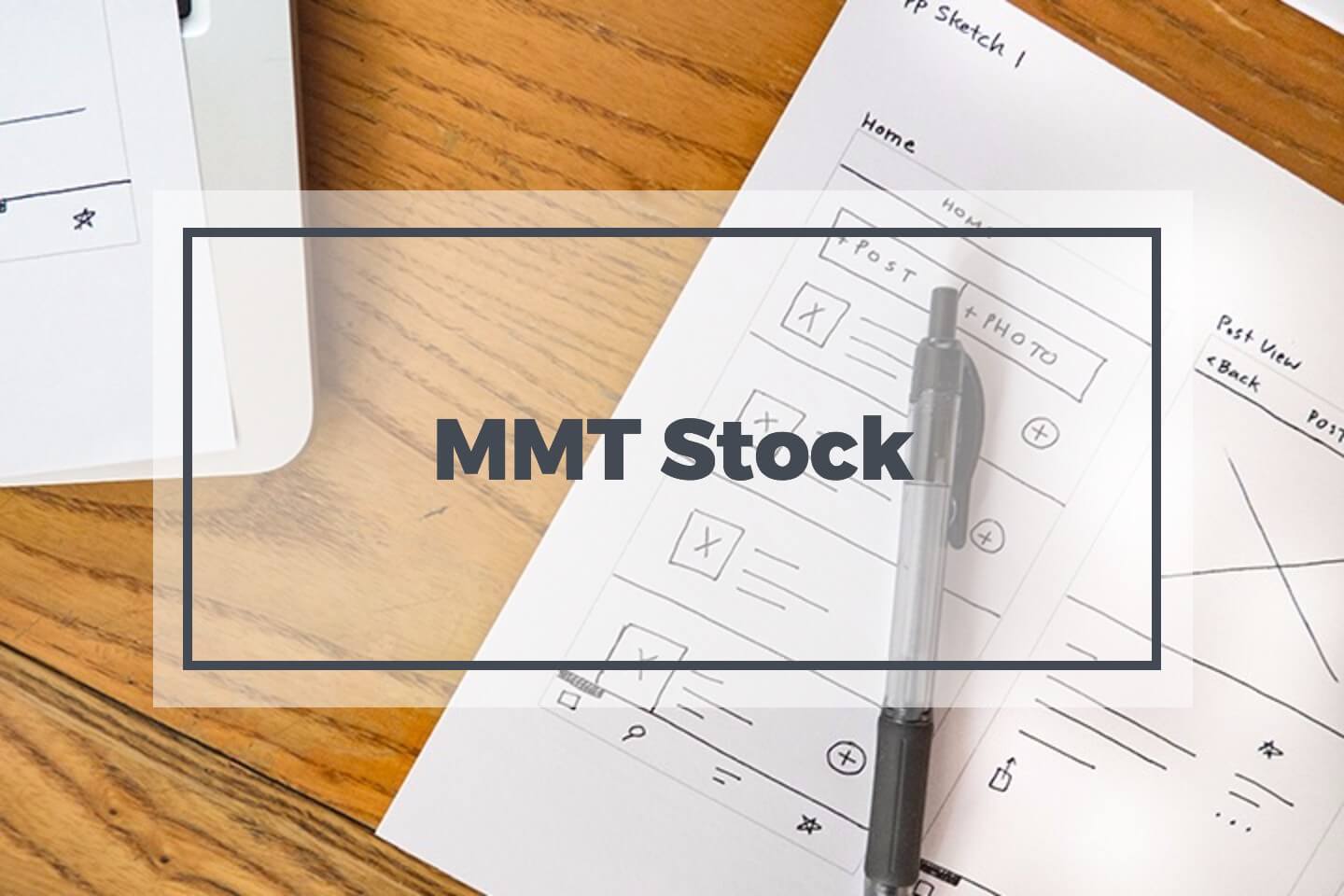 MMT Stock is a collection of high resolution photos provided by Jeffrey Betts. Jeffrey likes to share photos of computers and workspaces as well as flowers and nature. All photos are released under Creative Commons CC0.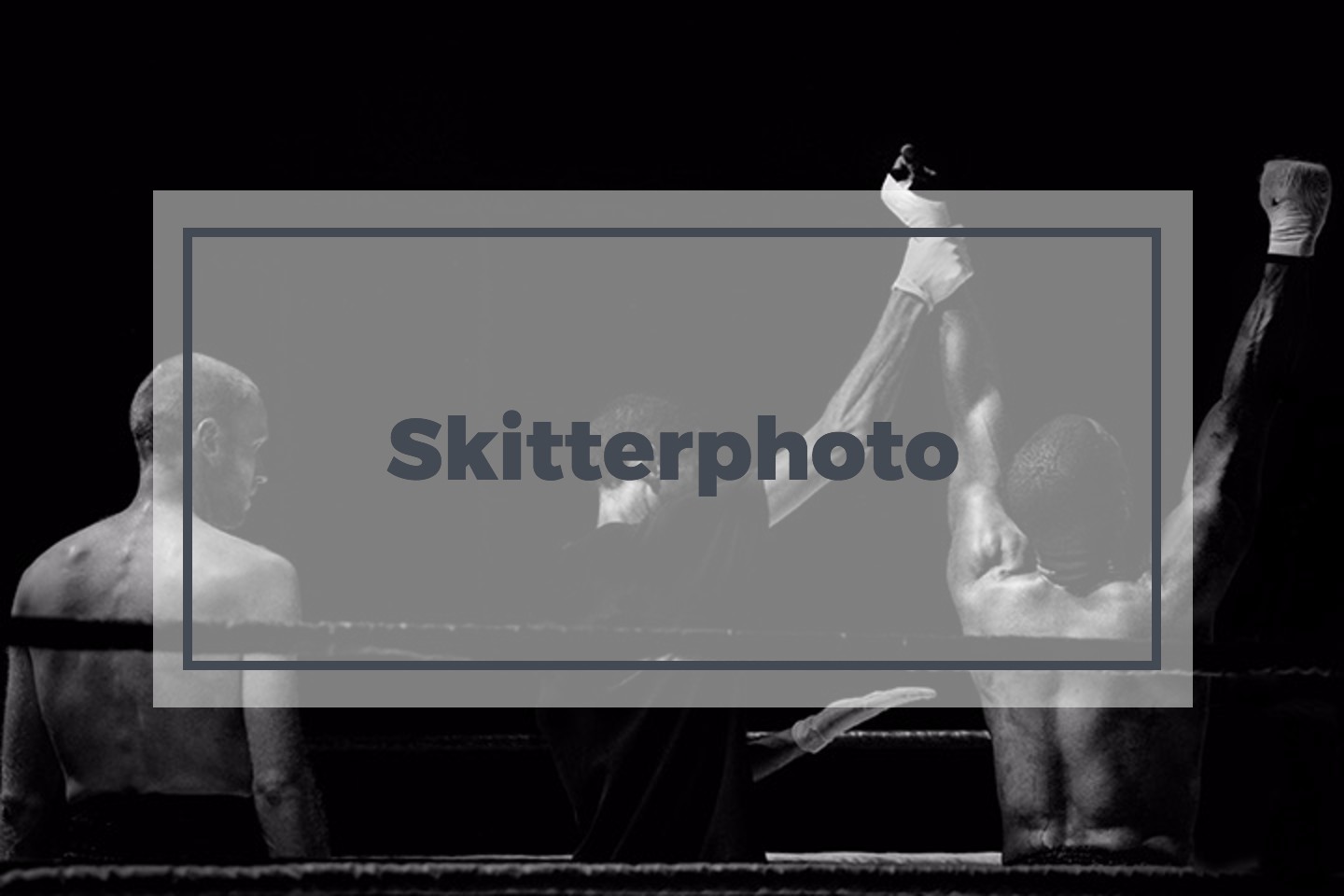 SkitterPhoto offers a wide variety of free stock photos and are released under Creative Commons CC0. All pictures are authentic and created by Skitterphoto's owners.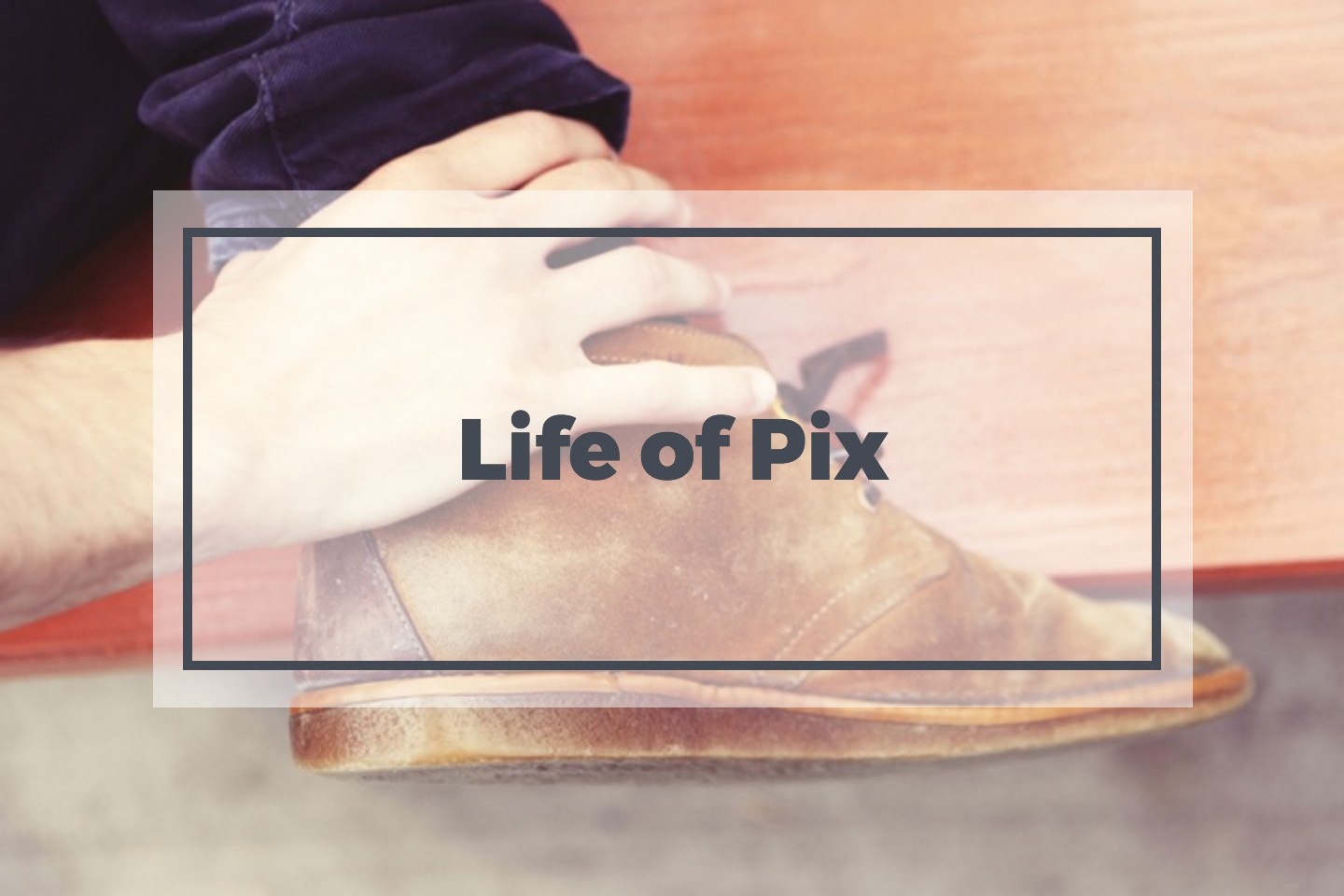 Life of Pix is a resource created by the LEEROY creative agency offering free high-resolution photos with no copyright restrictions. New pictures are added weekly.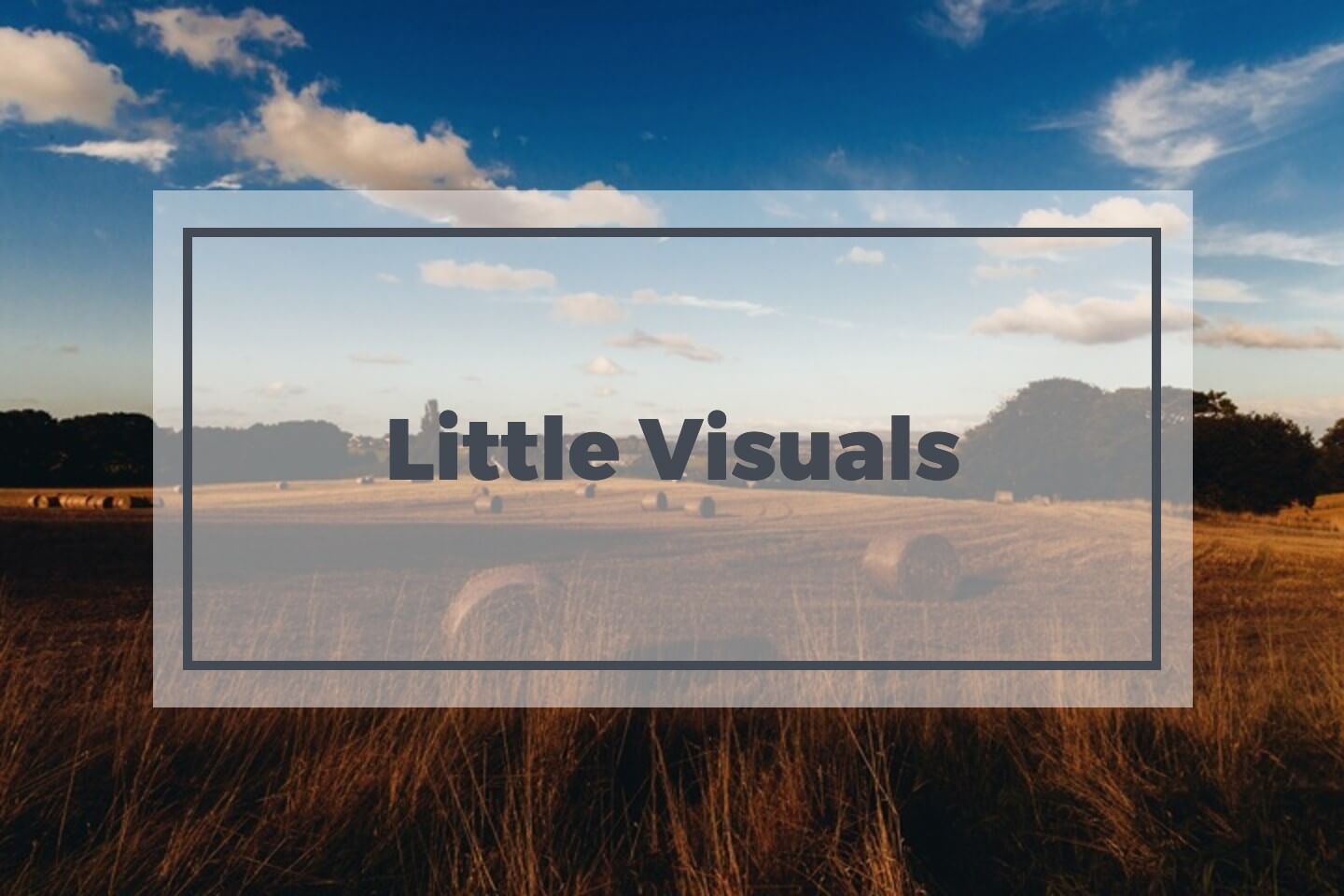 This mention comes with a bit of sad news. The owner of the site Nic passed away but his photos remain in his memory. All photos that have been posted were released under the creative commons license public domain dedication.
Every month a photo pack of 10 photos within a certain category will be delivered to your inbox. The goal of Death to Stock Photos is to bring you a variety of options in which to use for your mockups, blog posts or social media.
Death to stock photo uses their own license which you can read on their webpage.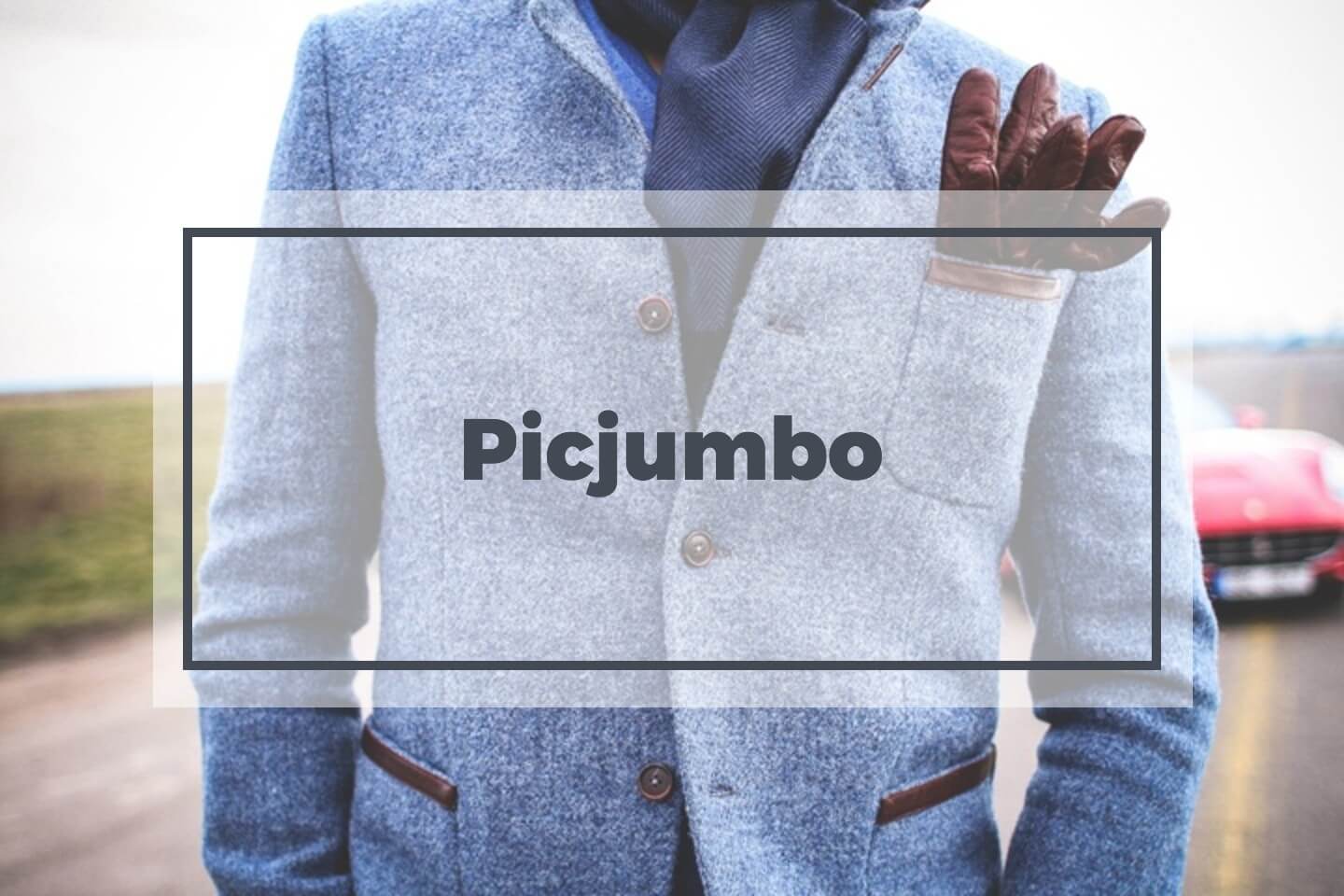 Picjumbo is a collection of totally free photos for your commercial & personal works. New photos are added daily from a wide variety of categories including abstract, fashion, nature, technology and much more.
A curated collection of free resources, all for commercial use. Since the photos are curated from various sources, some photos may require attribution.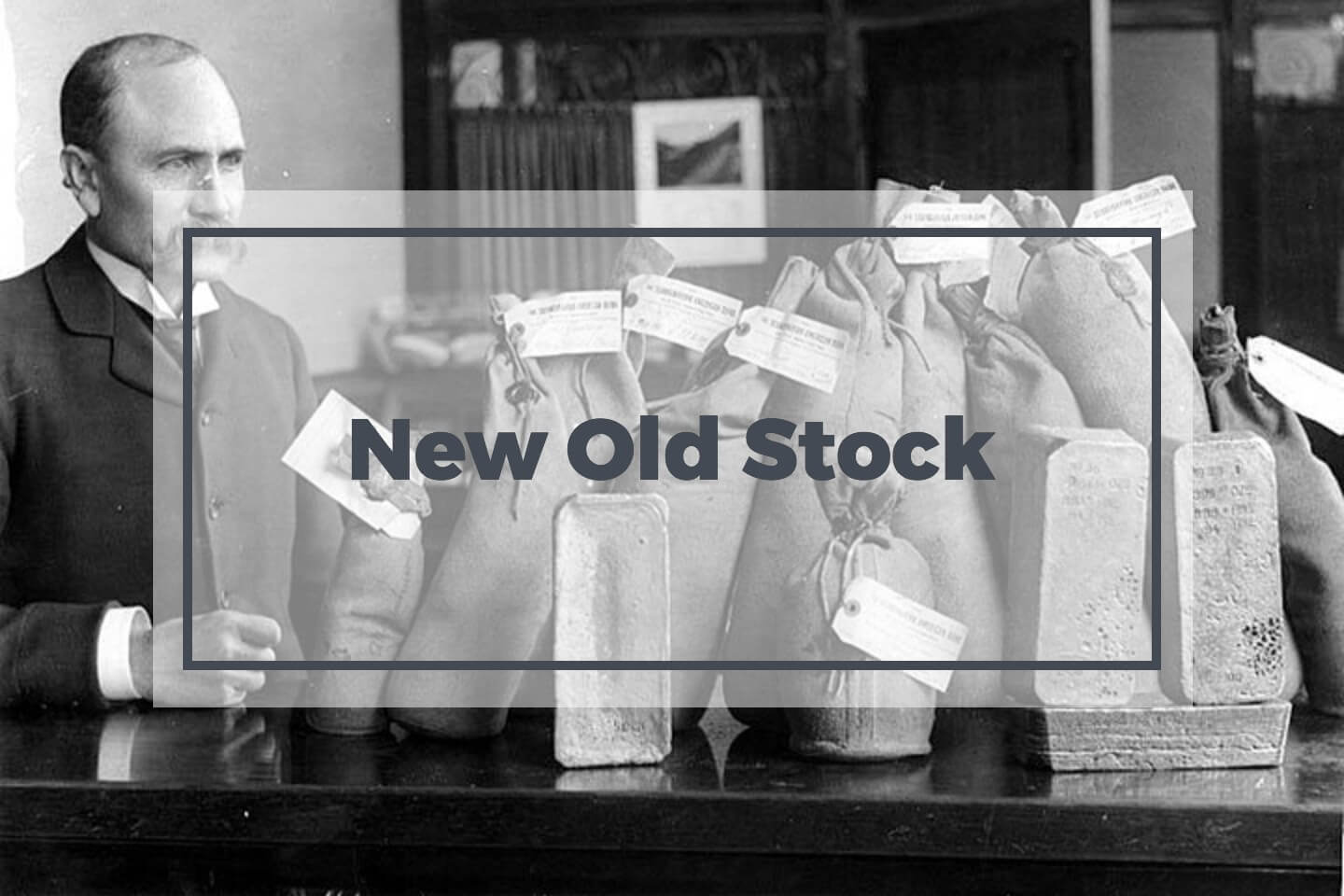 Vintage photos from the public archives free of known copyright restrictions.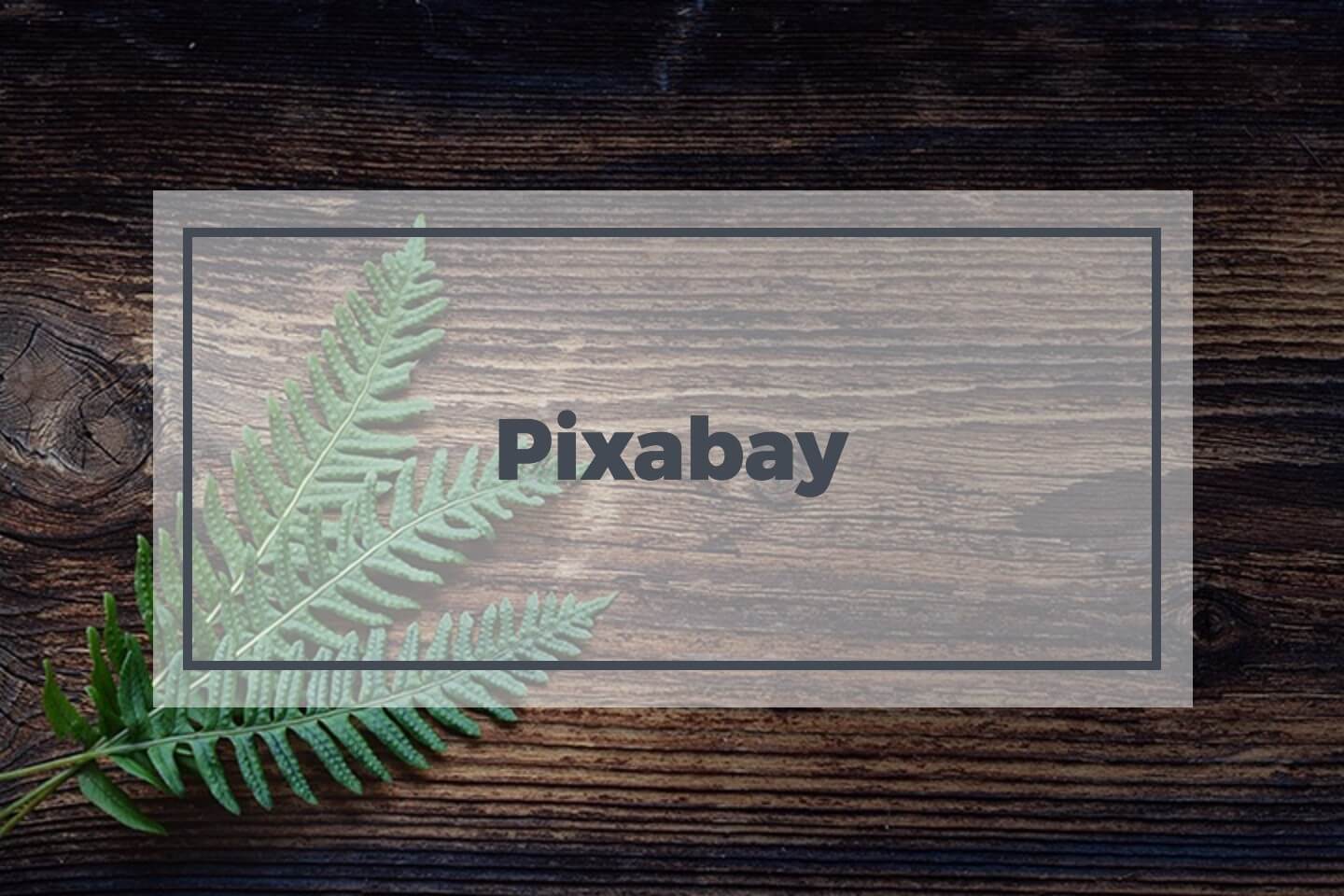 Pixabay offers a large collection of free stock photos, vectors and art illustrations. All photos are released under Creative Commons CC0.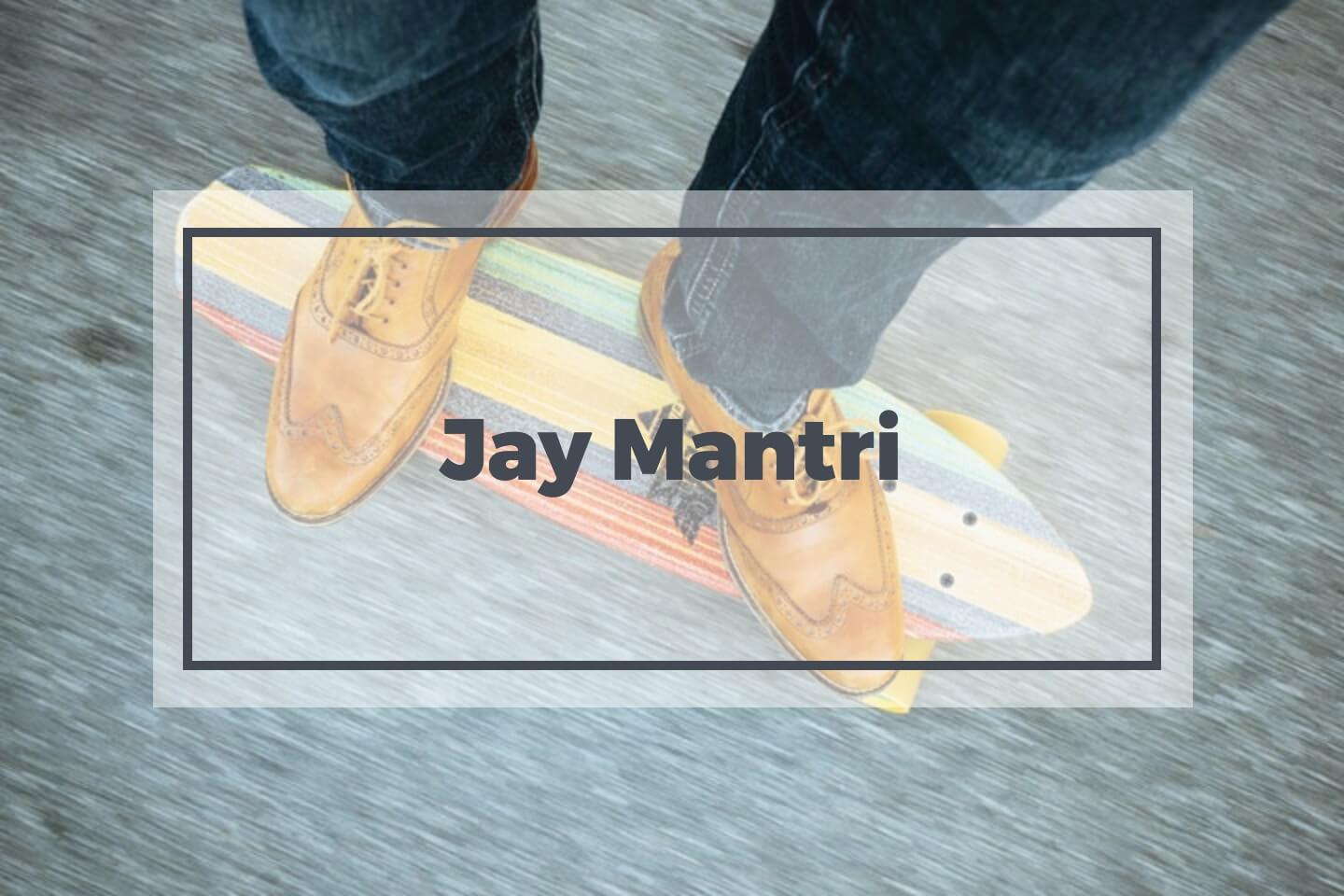 7 new photos released every Thursday under the Creative Commons CC0 license. Jay Mantri posts some really nice photos with a variety of different themes.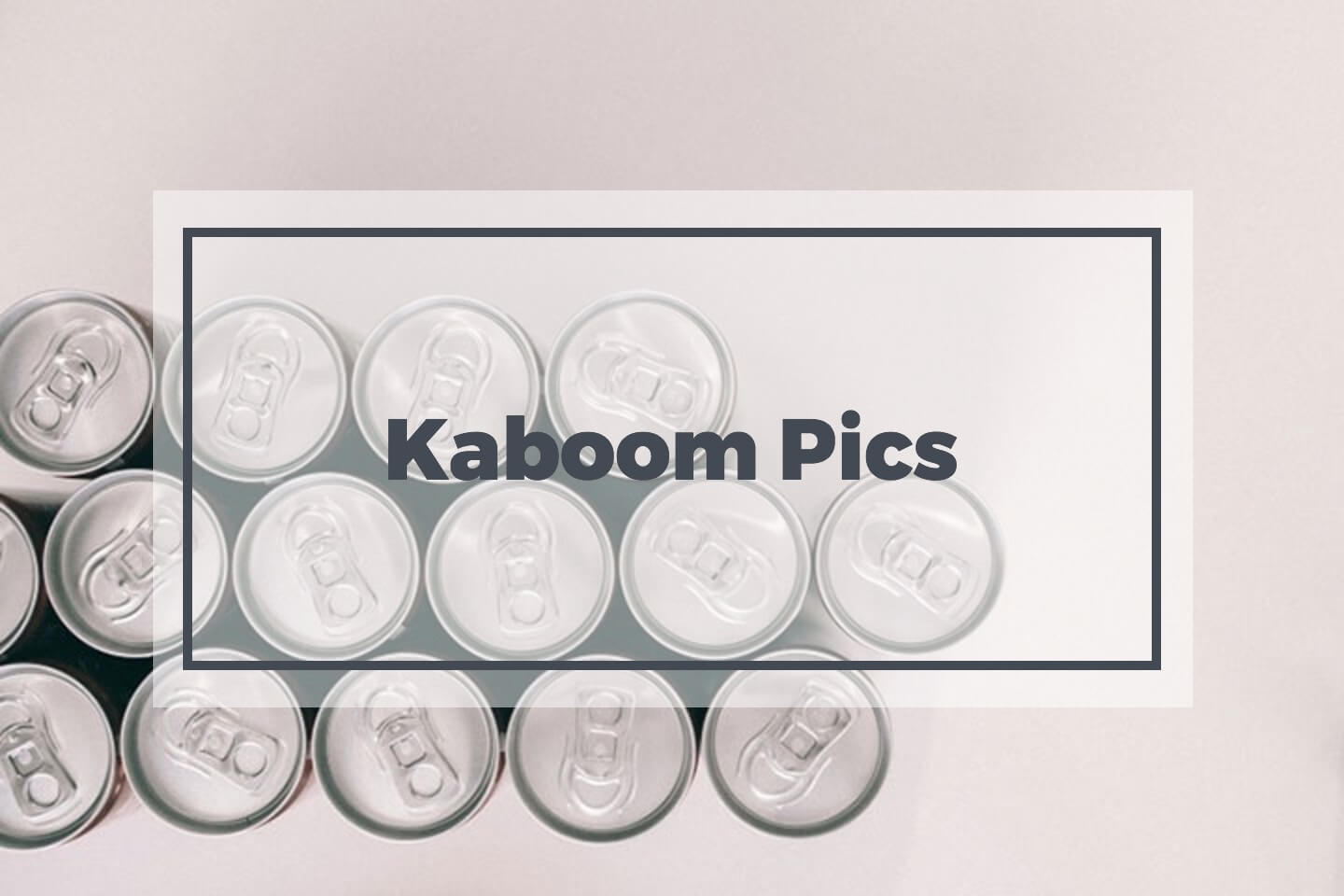 Kaboom Pics offers a wide variety of high quality free stock photos including abstract, city/architecture, fashion, food, landscapes and more. Photos can be used for commercial purposes but cannot be sold or redistributed.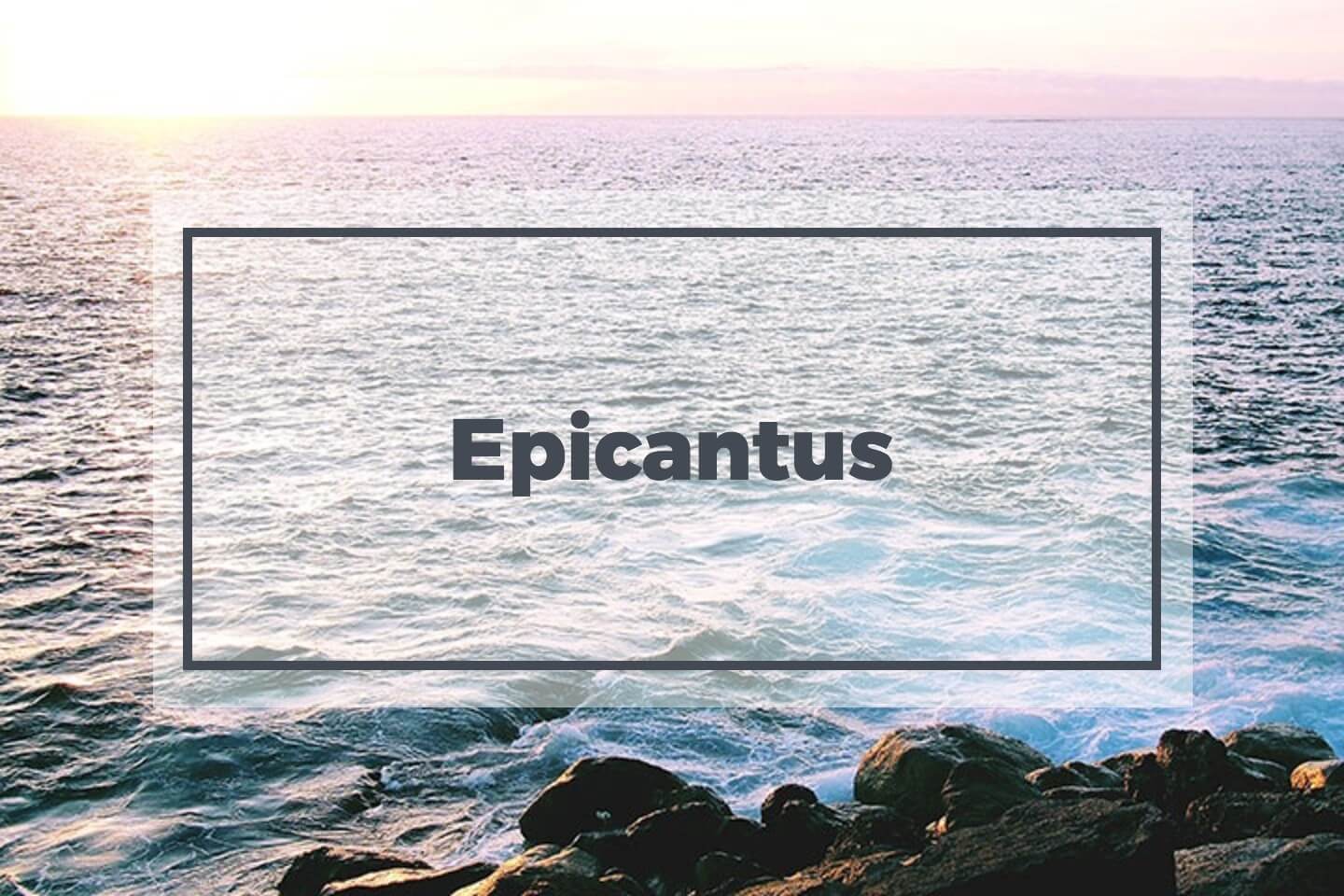 Epicantus contains free original photography by Daria. You can use these hi-res photos for your landing pages, blog posts & designs. All photos are released under creative commons CC0.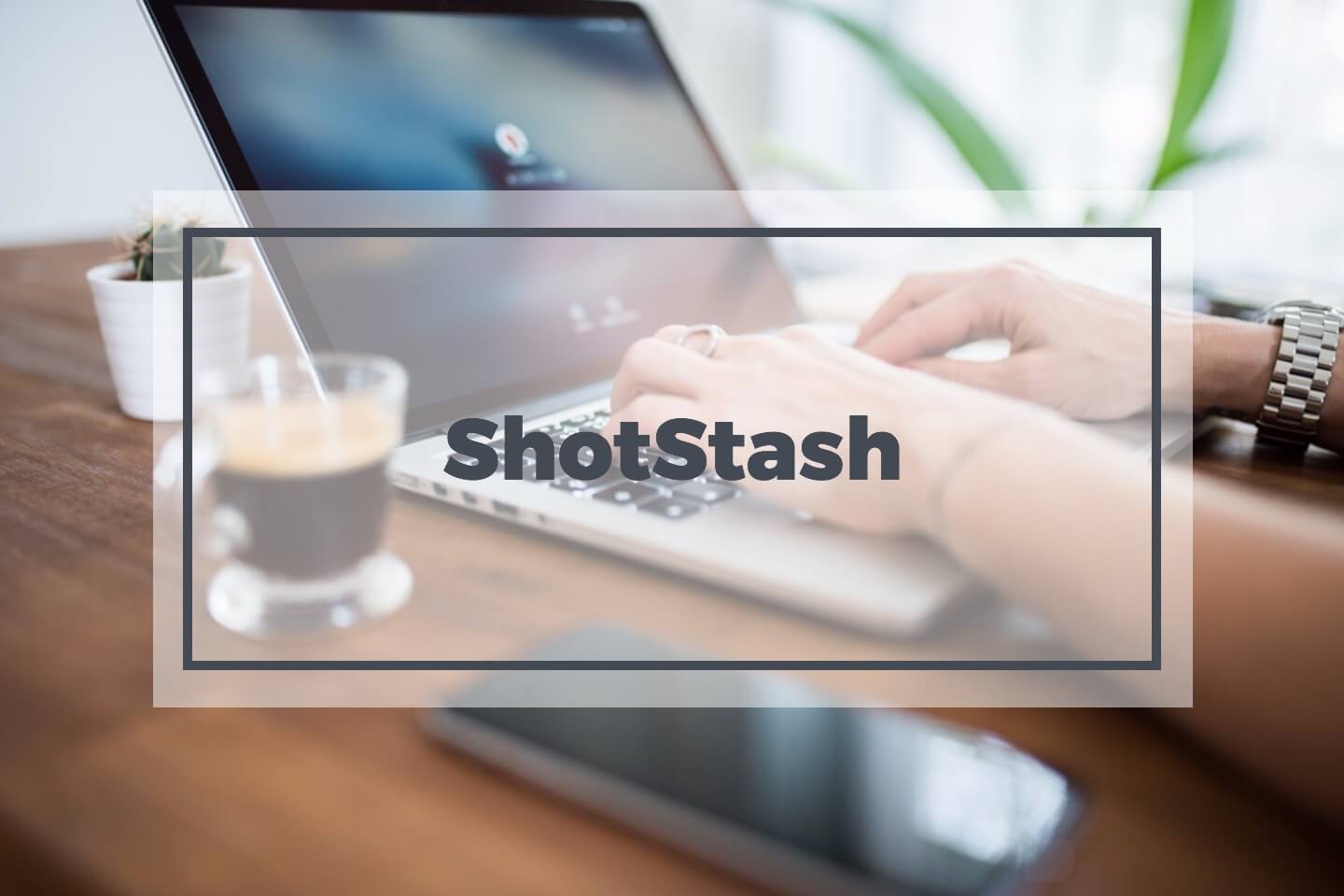 ShotStash offers a broad range of photos; they add new images every day under a free for commercial and personal use license.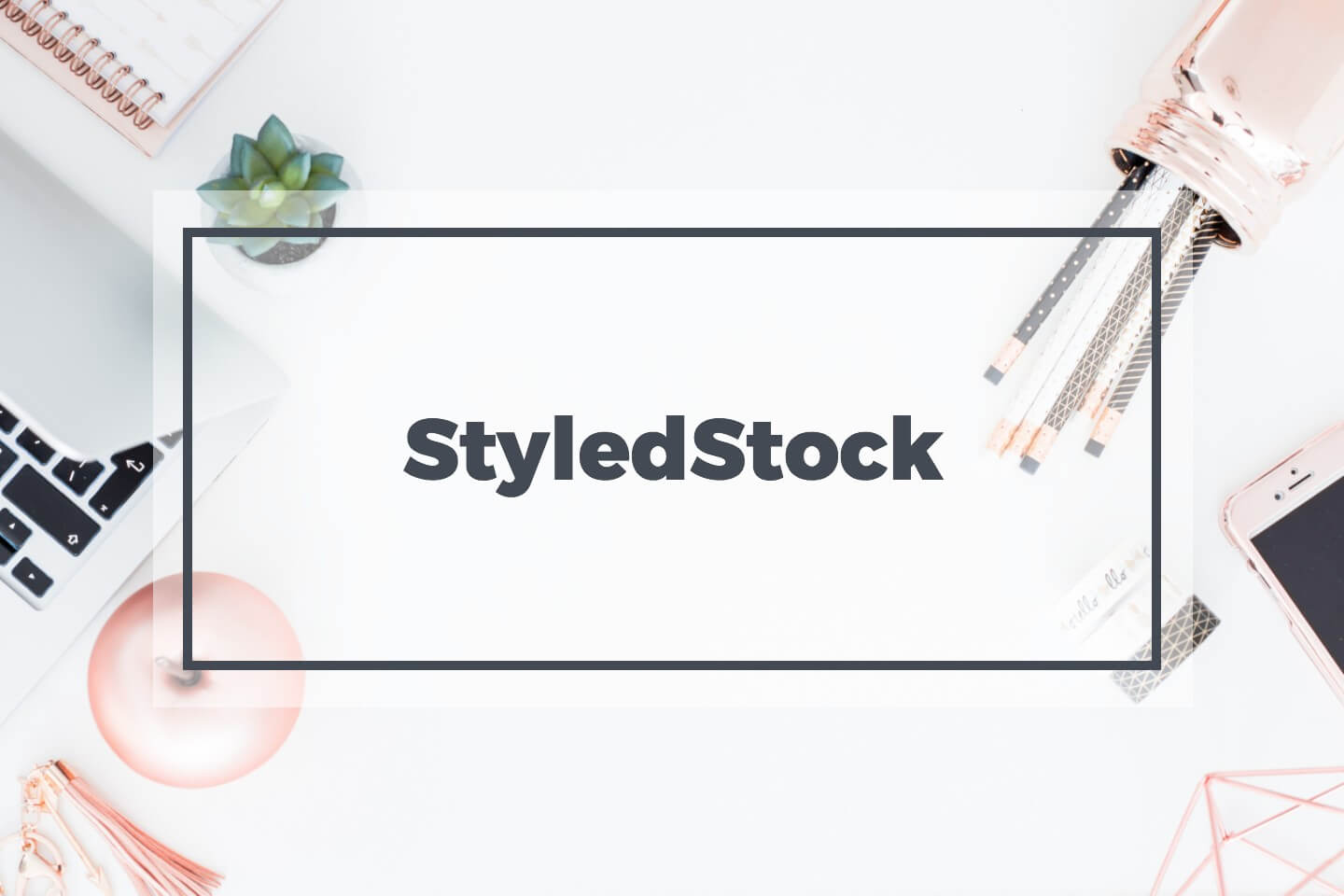 StyleStock offers free feminine stock photography for every woman entrepreneur. The collection is totally free for your commercial & personal works.
Conclusion
As you can see, there's a growing number of fantastic resources for stock photography. These websites have become a blessing for designers, marketers and bloggers. No need to rely on cheesy stock photos anymore!